Spa Treatments
---
---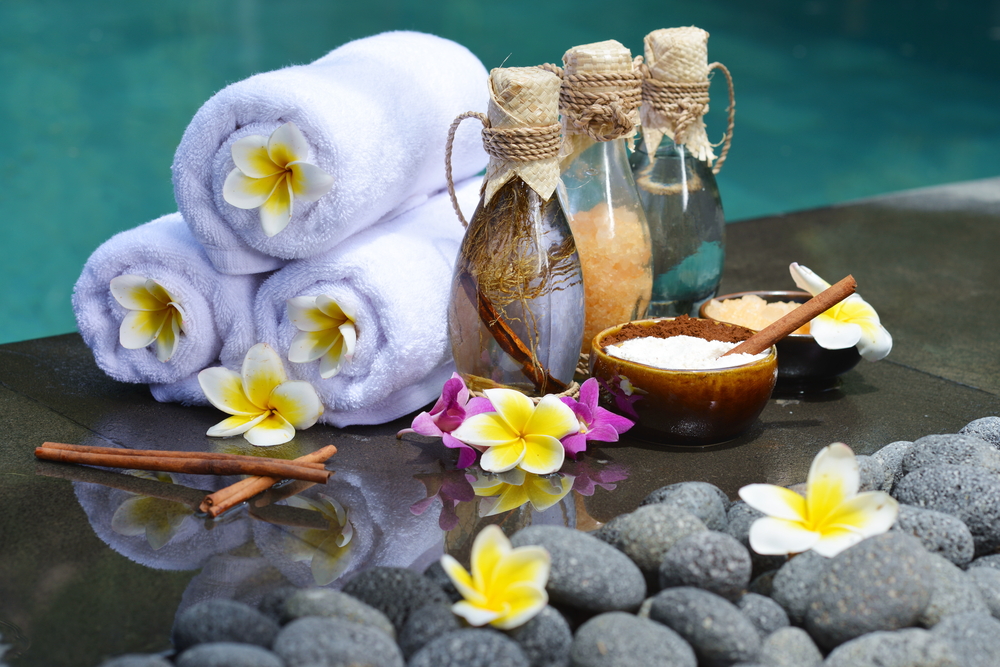 Client-Focused Esthetic Services in Calgary, AB
Here at The Centre Spa & Wellness, your comfort and safety are our utmost concern. That's why all our therapists and estheticians have special training and experience working with prenatal clients.
With our esthetic services in Calgary, AB, you can enjoy the height of luxurious care in an environment tailored to providing an ideal experience for every client. When you visit us, you can expect the best in massage services, facials, nail treatments, and more. No matter your need or experience with esthetics, you can discover the full value of this unique therapy by turning to our team.
Our Products and Services
We have chosen the products we use very carefully.
We have two types of facials, both a Spa Facial – using Pevonia products and OrganicFacial – using Eminence Organics. Eminence Organics products are all organic and biodynamic (beyond organic!). We will place a monthly order for Eminence products monthly. Please email or call us with your order. www.eminenceorganics.com
When it comes to massage therapy , we complement our repertoire of esthetic treatments with highly trained professionals who offer a well-rounded spa experience. That way, you get a fully immersive and incredibly relaxing visit that incorporates multiple aspects of your personal wellness. Plus, as one of the best spa treatments for pregnancy, a massage from our professionals helps you destress and properly prepare for new additions to your family.
Round out your appointment by touching up your nails and completing a look that gives you confidence. We offer both manicures and pedicures so that you always enjoy your best, beautiful look in every detail.
Our nail lacquers are DBP, formaldehyde, and toluene free.
Looking for more ways to enhance your comfort and make the most of your style? We also employ a number of trusted techniques and services to maximize the time you spend at our spa. You can turn to us for options like:
Lash Extensions and Perming — Give your natural lashes a little something extra. Waxing and Tinting — Handle hair your way with our full set of treatments. Body Wraps — Hydrate and exfoliate with smooth, indulgent body butter.
Contact us today to schedule an appointment with our specialists. We proudly serve Calgary, AB, and the surrounding areas.