6 Smart Ways To Save Money on Groceries
---
---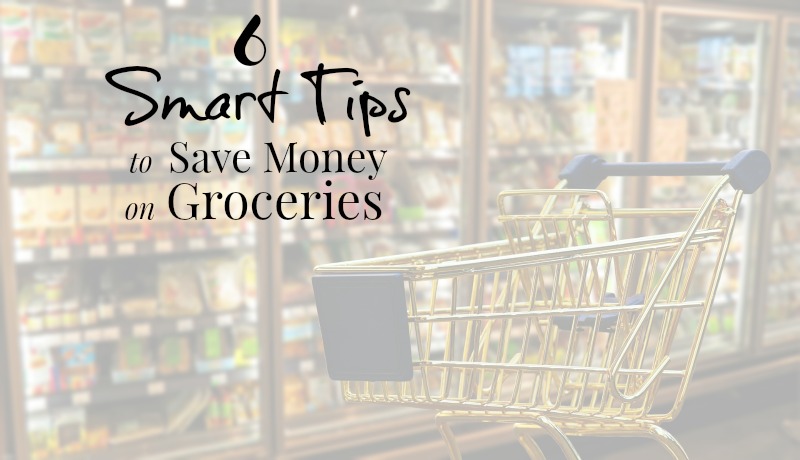 Groceries are essentials we cannot look back on. Every day, there's always the need for one grocery item or another.
Users on Collected.Reviews note that you can't just stop buying groceries to save money. An effective way to save money on groceries is to order groceries online. There are also other hacks through which you could save money from buying groceries.
This article carefully curates 6 ways through which you can save money on your weekly/monthly grocery expenses.
Being on the lookout for coupons and applying for shop discount cards does a lot of good for your grocery shopping experience. Very often, these ways of slashing prices almost leave you with groceries you'd only spend a meager amount on. Stack up on those coupon and discount cards. They're very important.
2. Growing Produce:
For most minimalists and people who subscribe to frugal living, one of the easiest and safest ways to save money on your weekly or monthly groceries is in growing some of your produce. Growing produce like vegetables, fruits, and some herbs helps you in cutting expenses during your regular grocery trip. A bonus to this is that it encourages you to eat healthy cause sometimes, store-bought groceries (especially perishables) are grown with fertilizers that could affect your body system's function.
Farming can be a hurdle for some people. And for some others, there's usually no spare time to engage in gardening and all the activities associated with it. But this doesn't stop you from cutting expenses on grocery and enjoying fresh produce directly from the producer. Visiting farmer's markets is an excellent alternative. As a result of buying directly from these farmers, you're at a great advantage of getting your groceries cheaper before they've been transported to shops.
4. Bulk Buying:
Buying anything in bulk is a great way to save costs on those supplies. For groceries, buying whole items as opposed to individual items helps to cut expenses. Bulk buying stays a lot longer than individual buying and they help keep some money in your pocket before the next shopping spree.
5. Plan Your Meals:
Planning your meals around items that are already in your pantry is a smart way to save money on groceries. Sometimes, we assume we do not have groceries but, taking an inventory of what you have in your pantry could help you carve out a meal plan that could last you some days before your next grocery shop.
The most effective way to save money on anything is through budgeting. Having and planning a budget before going grocery shopping helps you to eliminate items that are not of use to you. What budgeting does is narrowing your scale of preference down and this practice saves you lots of money.
While we cannot completely do away with grocery shopping, these are some of the smart ways to cut ends on grocery and save yourself some money.