6 Smart Ways To Save Money on Groceries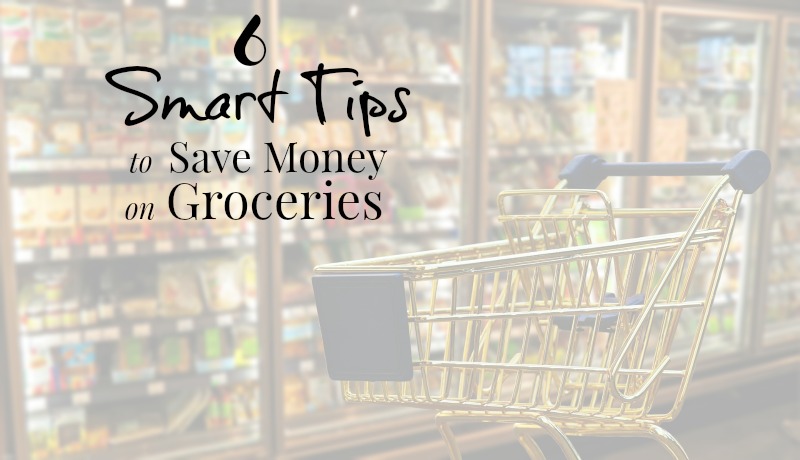 Groceries are essentials we cannot look back on. Every day, there's always the need for one grocery item or another.
Users on Collected.Reviews note that you can't just stop buying groceries to save money. An effective way to save money on groceries is to order groceries online. There are also other hacks through which you could save money from buying groceries.
This article carefully curates 6 ways through which you can save money on your weekly/monthly grocery expenses.
Being on the lookout for coupons and applying for shop discount cards does a lot of good for your grocery shopping experience. Very often, these ways of slashing prices almost leave you with groceries you'd only spend a meager amount on. Stack up on those coupon and discount cards. They're very important.
2. Growing Produce:
For most minimalists and people who subscribe to … Read More
READ MORE