Spa Treatments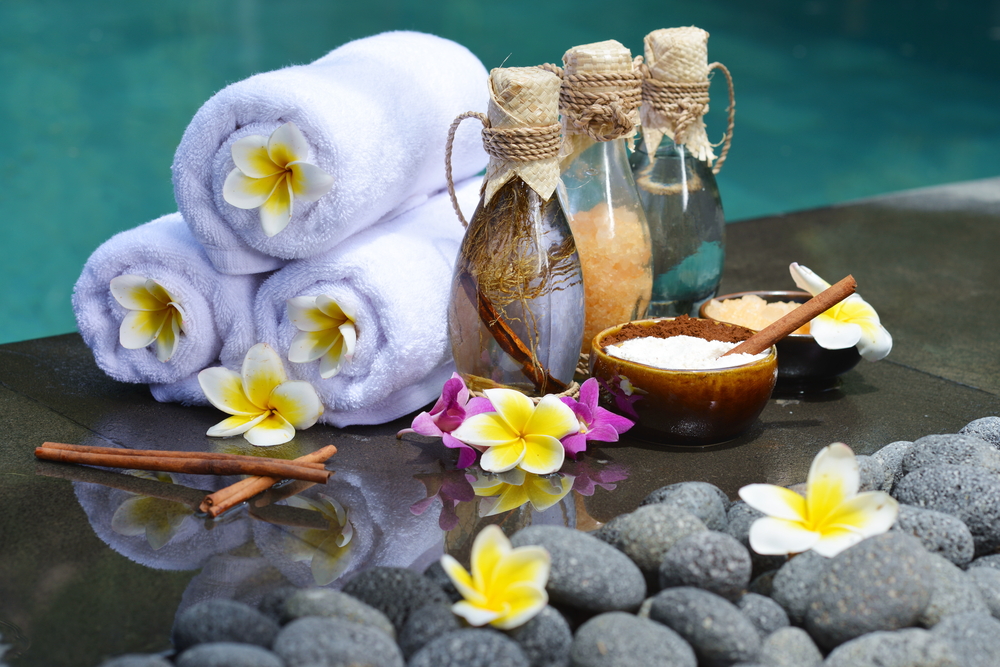 Client-Focused Esthetic Services in Calgary, AB
Here at The Centre Spa & Wellness, your comfort and safety are our utmost concern. That's why all our therapists and estheticians have special training and experience working with prenatal clients.
With our esthetic services in Calgary, AB, you can enjoy the height of luxurious care in an environment tailored to providing an ideal experience for every client. When you visit us, you can expect the best in massage services, facials, nail treatments, and more. No matter your need or experience with esthetics, you can discover the full value of this unique therapy by turning to our team.
Our Products and Services
We have chosen the products we use very carefully.
We have two types of facials, both a Spa Facial – using Pevonia products and OrganicFacial – using Eminence Organics. Eminence Organics products are all organic and biodynamic (beyond organic!). We will place … Read More
READ MORE